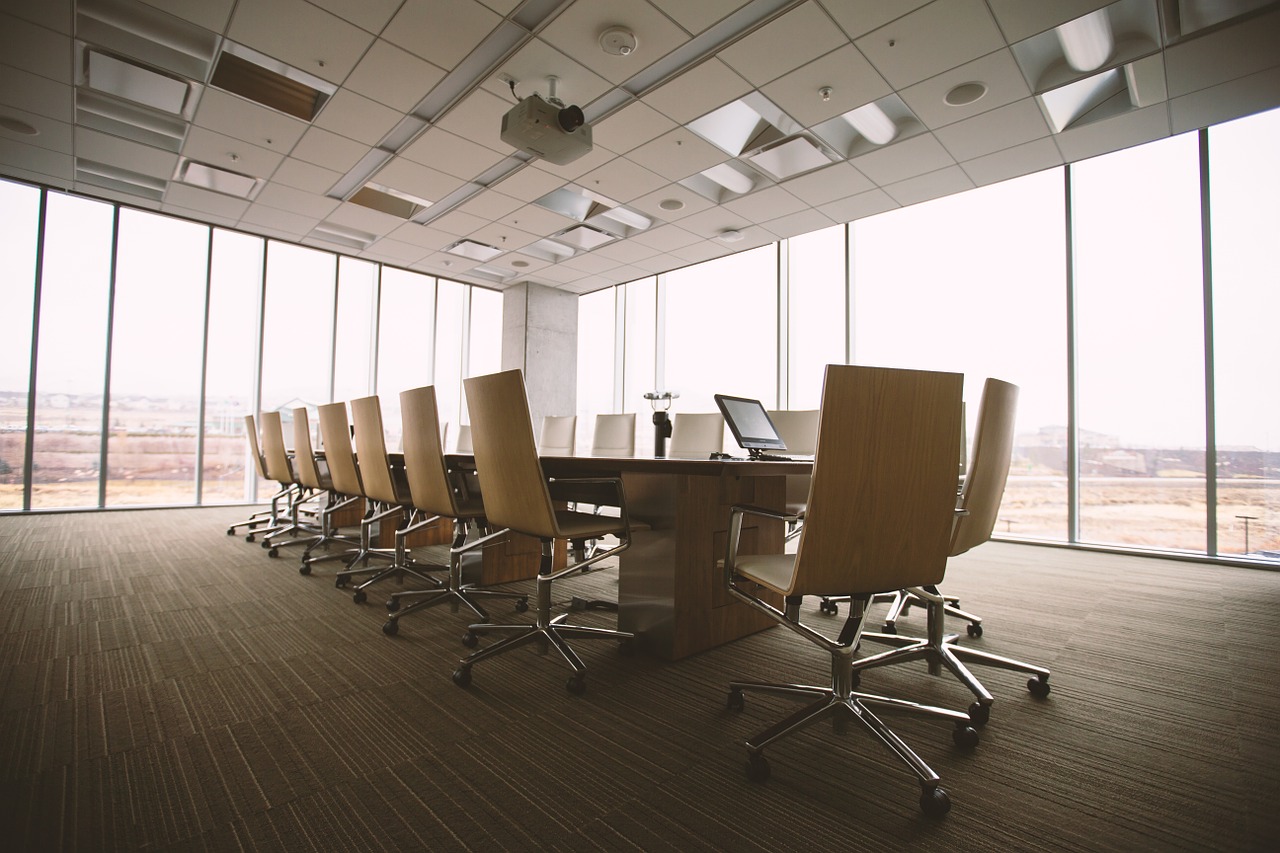 COMPANY ASSESSMENTS FOR SALES, MERGERS OR ACQUISITIONS
In performing this service, our highly qualified associates analyze and cleanse the financial statements to obtain a series of data (Accounts receivables, investments, financial liabilities, etc.) which will be used in the discounted cash flows, and in the same manner, for the discounted cash flows other variables will be taken into account, such as the country risk, the US treasury bonds' interest rate, under the zero risk modality, the country profitability and that of other countries, as well as the profitability of the industrial sector in which the company carries out its economic activity, financial mediation interest rates, tax rates and financial leveraging.
All of the previously mentioned variables are analyzed to produce the WACC (Weighted Average Cost of Capital), percentage that will be applied to the projected cash flows so as to obtain the Good Will (Commercial Credit)
Due Diligence, with the cooperation of specialists from other areas (lawyers, economists, engineers, etc.).



Sale, Merger or Acquisition Assessment and Estimates